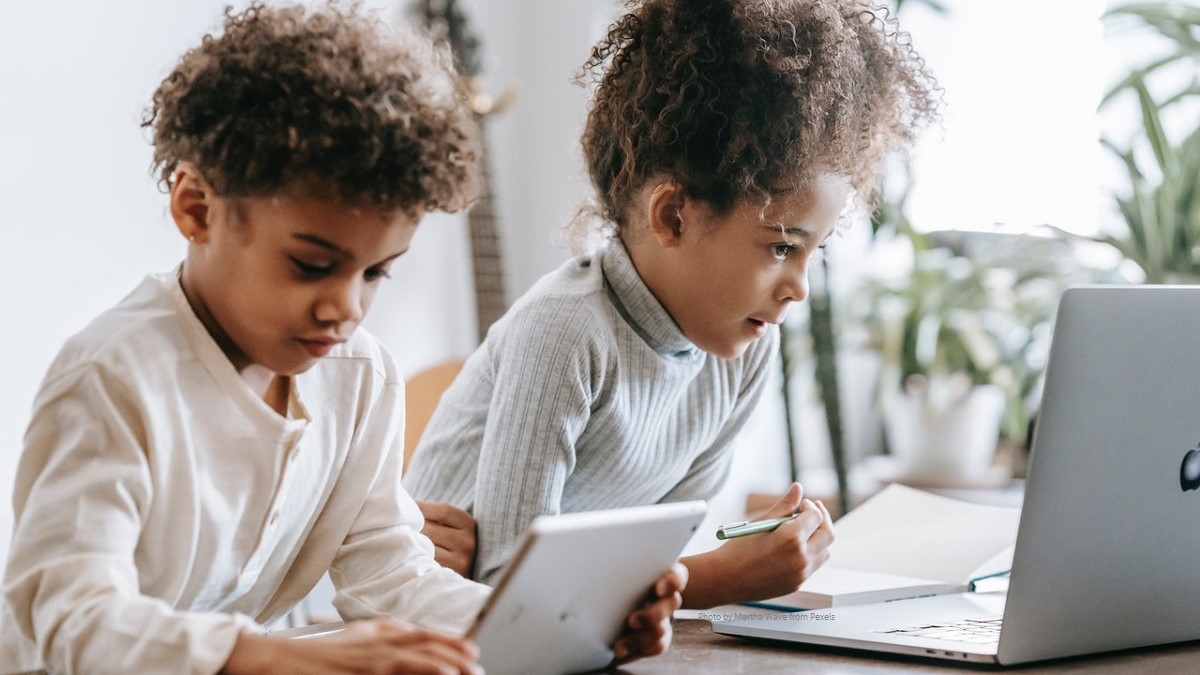 School is wrapping up and most of us are thinking of ways to help our students maintain their progress over the summer in fun and engaging ways. The following resources are terrific for learning from home with or without parent and caregiver help. In some cases, membership is required but for the most part, the resources offer free activities. If you have a few minutes, click through some of these resources and/or share them with your students' families for summer enrichment.
Math
Language Arts
Authorfy Classroom is a collection of 'masterclasses' focused on literacy featuring authors talking about their works and how they create their literary pieces. There are masterclass videos for children ages 5 and up.
Oxford OWL eBook Library is a collection of tablet-friendly eBooks great with selections by age, level, book type, and series.
Teach Your Monster to Read is a fun, interactive game for early readers that helps them move from identifying letters and sounds to reading sentences.
English Language Learners
Flash Academy has free resources to help students learn and practice English skills in a variety of subjects including Literacy, Writing, and Maths.
Duolingo language platform helps English learners practice reading and speaking skills, with personalized feedback.
Social-Emotional
Emotional ABCs are focused on helping children understand the what and why's of their emotions, with the goal of how to make better choices. Activities are visually captivating and interactive.
MindUP provides children with the knowledge and tools to manage stress, regulate emotions, and face challenges with resilience and optimism. There are activities for families to try at home together.
STEAM
All Subjects/All Ages
Classroom Secrets includes resources for children in Early Years to Year 6, with a selection of free activities. Activities include a mix of lesson slides and interactive games.
Learning at Home gives parents and caregivers printable activities for children in early years to primary. There is also a Wellbeing Collection Activity Book available for students to explore their feelings and emotions.
Oxford OWL Kids' Activities includes free activity sheets for English and maths, for ages 5 to 11.
For information on using 3D printer technology with Virtual STEM lessons, go to global.boxlight.com/robo.