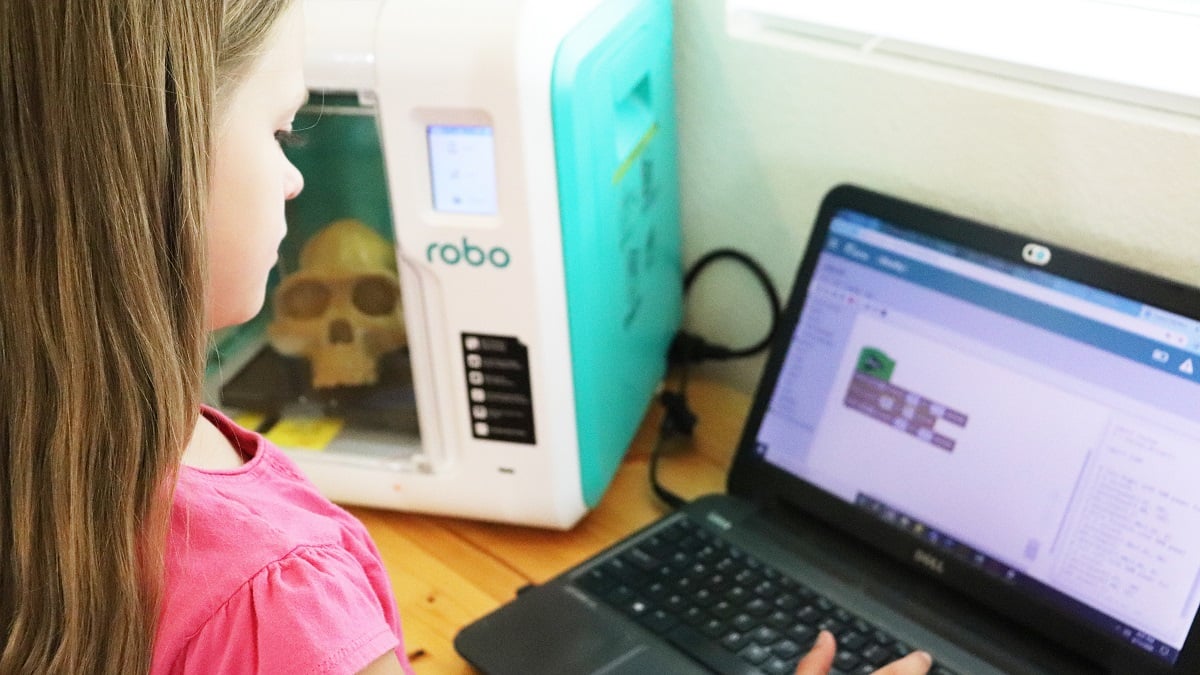 The need to incorporate STEM (science, technology, engineering, and mathematics) regularly in the curriculum is essential. Why? Research has shown that the call for STEM-related jobs has grown much faster, as much as three times more, than the call for other jobs. The investment of time and resources in STEM instruction now is an investment in the STEM workforce.
For educators struggling with how to include more STEM without expending time and energy in doing so, MyStemKits curriculum provides a turnkey solution that promotes critical thinking and problem-solving through hands-on investigations. The MyStemKits curriculum was developed to align with commonly-taught science concepts and have shown to increase engagement and active participation in classrooms in all grades. Teachers can select from over 350 lessons that use 3D printing, robotics, sensors, and virtual simulations to teach STEM in the classroom.
MyStemKits has also added new lessons which features a unit on Waves, more lessons on robotics for elementary, and more virtual STEM kits: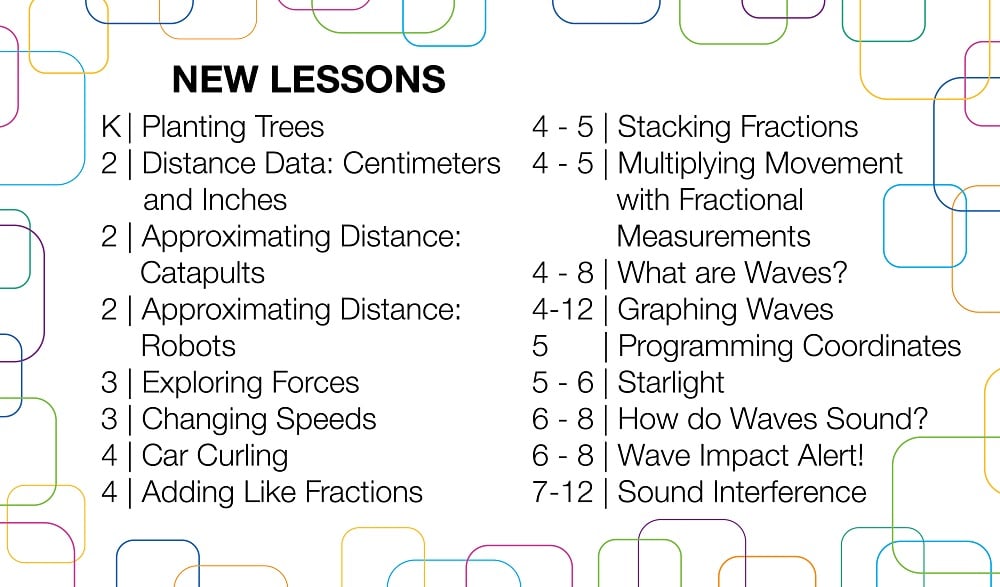 Hundreds of teachers have used the multi-award winning MyStemKits solution and have seen how their students engaged meaningfully in activities and investigations that not only add new knowledge but also help them strengthen key skills for life beyond the classroom. Says Natalie Reiser, Elementary Mathematics Instructional Staff Developer for Pinellas County Schools (Florida, U.S.), "My teachers and I noticed an instant increase in student engagement that allowed for more meaningful learning tasks. The students were able to explore their thinking, problem-solve, apply new knowledge, and develop rich discussions."
We know that the next generation of engineers, scientists, and mathematicians will spur innovation. We need to make sure that this future generation - our students - are prepared with the knowledge and skills needed to provide solutions when needed.
To learn more about Boxlight MimioSTEM solutions, including MyStemKits, go to global.boxlight.com > STEM.