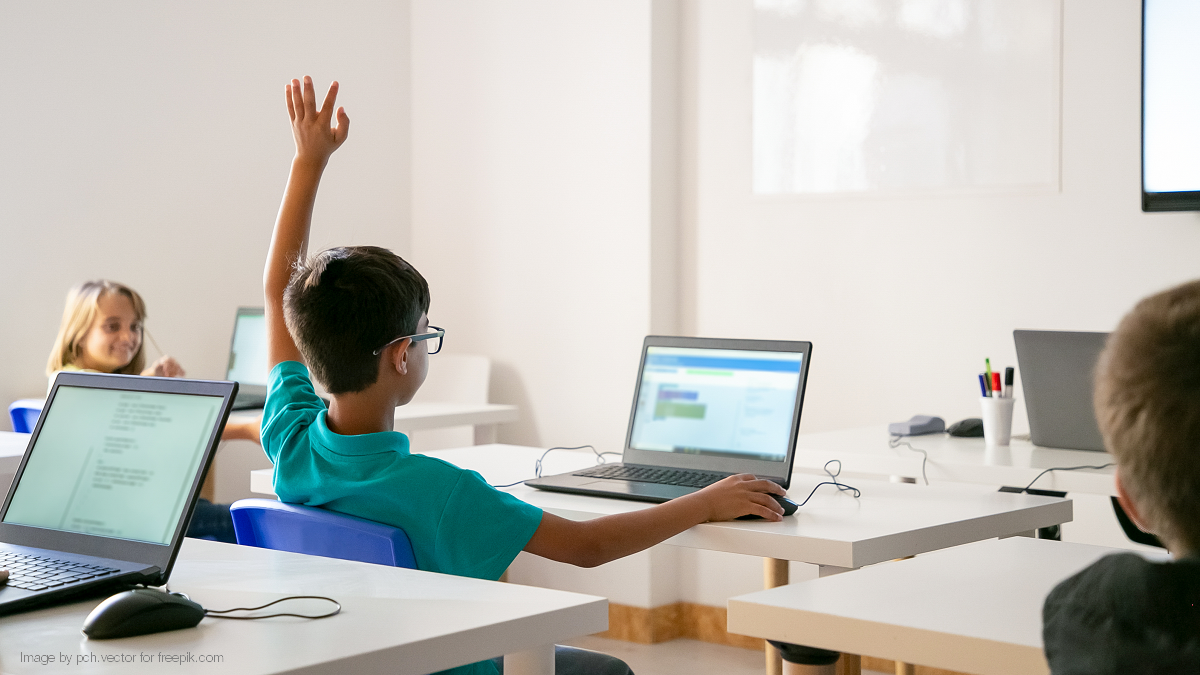 Clevertouch, a Boxlight group, is helping update the education technology in a large school district in West Texas (U.S.) that was looking to innovate their students' learning environments. The district will be outfitted with the multi award-winning IMPACT™ touchscreens, the accompanying software, LYNX Whiteboard, and Clevershare.
The district was challenged with replacing aging interactive whiteboards and projectors with innovative, collaborative and easy-to-use technology. The goal was, and continues to be, to improve the learning environment for students by using state-of-the-art technology. The Clevertouch IMPACT touchscreens easily satisfied each of the requirements outlined in the district criteria. Its superior connectivity, intuitive LUX interface, and built-in education app store, Cleverstore, also provided the district more than just whiteboarding. Auxiliary features helped to strengthen the Clevertouch solution, such as USB-C inputs which enable single-cable connection from the Chromebook to the screen, and Clevermessage built-in signage for broadcasting news, alert messages, and notifications such as those concerning pandemic information and updates for the community.
District decision makers felt that their chosen partner had to lead with solid deployment and installation plans with full support and training, which Clevertouch and the IMPACT touchscreen clearly did. Thus far, the integration of the Clevertouch IMPACT touchscreens for the district has been a success and we are excited to hear more about what how teachers use this new technology to innovate teaching and learning in their classrooms.
Read more about the rollout of the Clevertouch and this Texas school district partnership here.