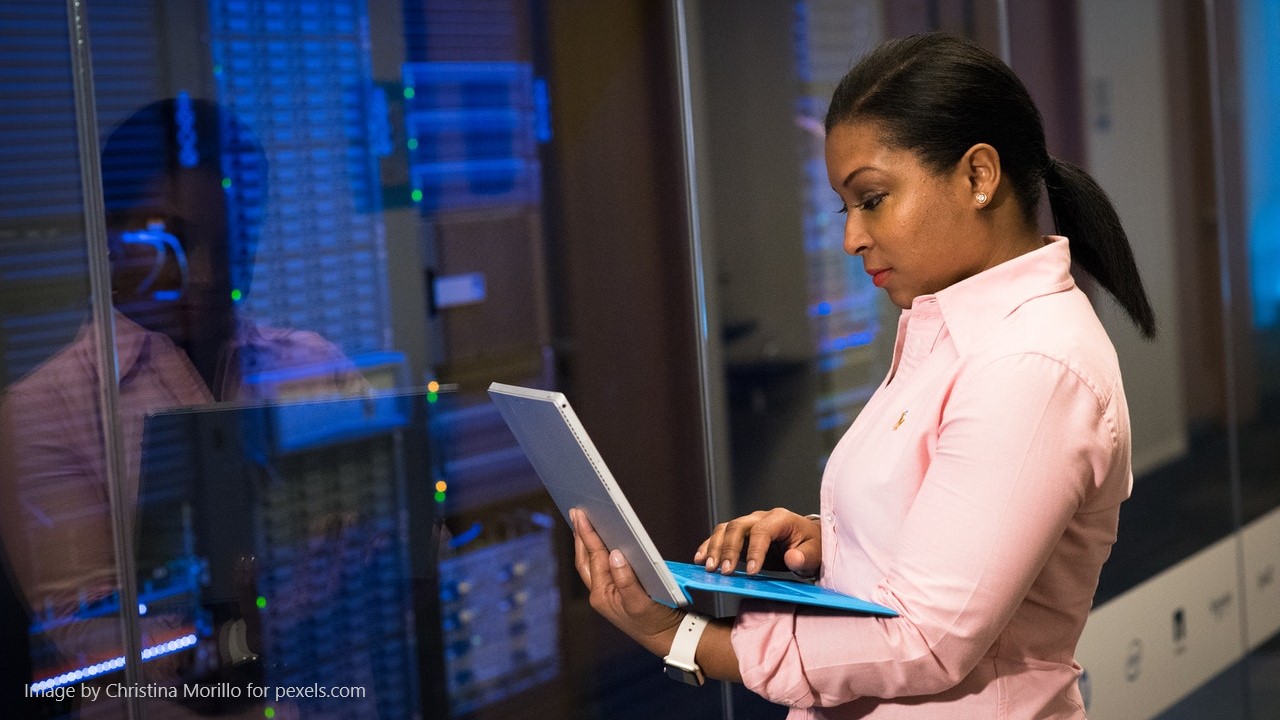 Computer network architects design and build data communication networks. These networks include local area networks (LANs), wide area networks (WANs), and Intranets.
Depending on the needs of the organisation, these can be small connections joining a handful of systems or massive cloud infrastructures that serve thousands of users. To understand the type of system to build, these architects must have a firm grasp on the organisation's business plan, strategy, and goals. Computer network architects, or network engineers, design and implement computer and data information networks. After coordinating with management on their priorities, these architects design multiple options and present them to the decisionmakers with the advantages and disadvantages of each.
Once a plan has been decided on, they are responsible for the implementation of the network or network upgrades, all while ensuring proper data security and use. In today's global network of connectivity, computer network architects must keep security at the forefront of their mind to prevent data breaches and hacking. When network vulnerabilities do arise, they must quickly and efficiently implement security patches or other countermeasures.
As part of their job, computer network architects create models to predict future network needs by analysing the organisation's current flow of data and estimating how growth will affect the network. It is their responsibility to keep the network up to date with current hardware and software technology by making regular technical upgrades and modifications.
Network architects often work closely with the chief technology officer (CTO) or other managers to determine network needs and plan for future growth. Network architects and engineers spend much of their time designing and planning new communication networks. Network architects may supervise engineers who build and implement the network the architect has designed.
Most network architects first work for several years gaining experience as a network administrator or information technology professional before becoming a network architect.
21st Century Skills required for this profession:
Critical Thinking
Use data to analyse and predict future trends and their technological demands
Evaluate the costs and benefits of potential technology upgrades
Ensure proper security protocols are implemented
Collaboration
Work with company management to determine goals and priorities
Establish and communicate project timelines
Communication
Create cost/benefit analyses which demonstrate the predicted impacts of different technological advances
Creativity
Determine cost-effective solutions for increased productivity
Engineer new security mechanisms to prevent data breaches
Boxlight now has virtual STEM kits, perfect for both in-class and remote teaching and learning. Watch this short video to learn more: Introducing MyStemKits' Virtual STEM Kits
For information on Boxlight STEM solutions, visit global.boxlight.com.