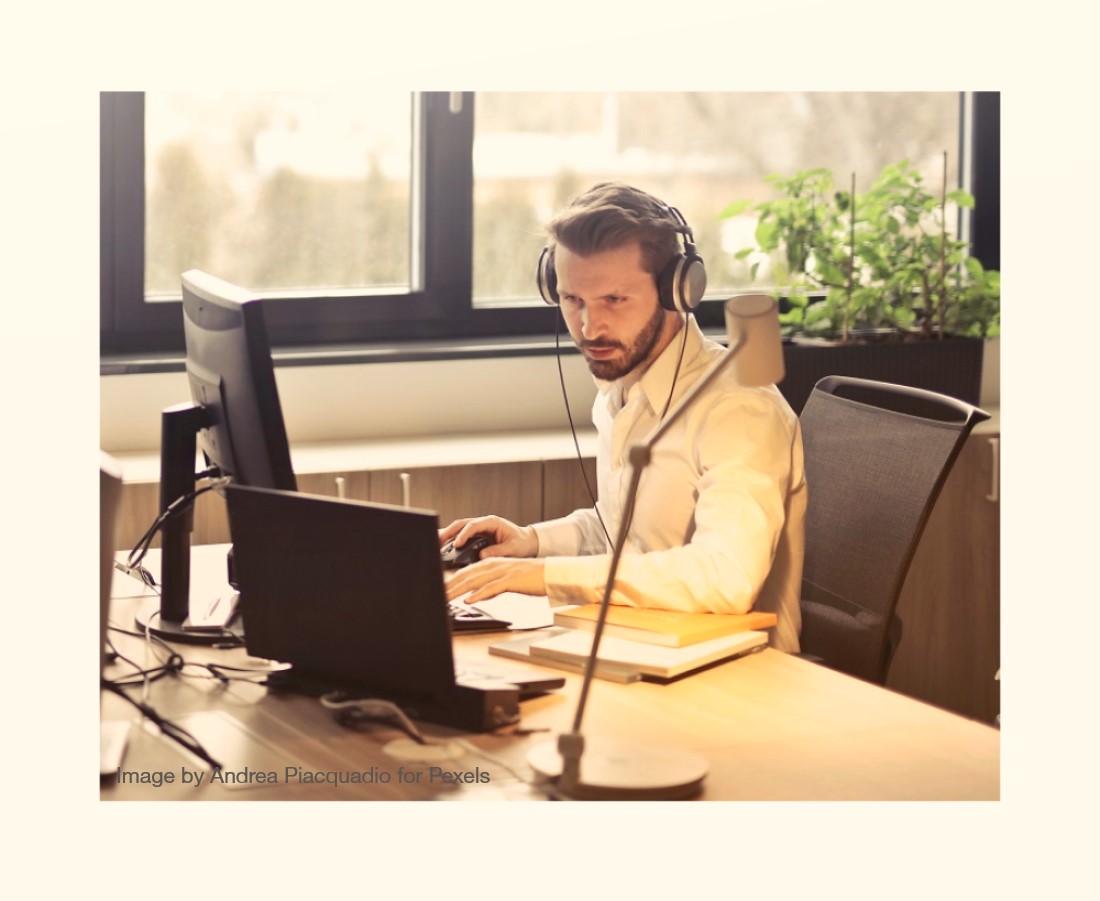 Information technology managers are the eyes that help organisations maneuver the always-changing lanes of modern technology. They are the architects of many short- and long-term visions for a company's technology needs and goals.
Sometimes called Computer and Information Systems Managers, these individuals plan, coordinate, and implement technology-related strategies for their organisation. Not only must they be familiar with the technical knowledge of how each piece of technology within the organisation works, but they must also be able to coordinate and direct their longer-term strategies.
From planning upgrades and updates of existing software or hardware, to negotiating with vendors and coordinating a team of professionals, their job requires a wide range of skills, both technical and interpersonal. IT managers must create and adhere to budgets, maintain the organisation's technology, research new technology opportunities, and ensure network security and proprietary information.
Many businesses rely on a central information processing system to support efficient data management and communications. Therefore, IT managers monitor the organisation's operational requirements, research strategies and technology solutions, and build the most cost-effective and efficient system to achieve those goals. In some organisations, the demand on the IT department is so large that they must have a team of different IT managers, each with a specific focus:
Chief information officers (CIOs) focus on the long-term and big-picture issues and oversee implementation of technology to help the company achieve their goals.
Chief technology officers (CTOs) often have more technical expertise than CIOs (when organisations have both) and are responsible for designing, recommending, and implementing appropriate technology solutions.
IT directors supervise other employees and implement the directives from above. They coordinate their IT department regarding personnel, budgeting, and activities.
IT security managers focus on network and data security and promote a culture of information security throughout the organisation.
The central aim of an IT manager is to improve a company's value with technology. To achieve that goal, an IT manager must accept multiple roles to align the company's business strategies with the current technology.
21st Century Skills required for this profession:
Critical Thinking
Compare technology solutions
Forecast potential security threats
Balance cost-benefit analyses to optimise outcomes within budget
Collaboration
Work with company management to determine goals and priorities
Develop team strategies to tackle specific needs
Communication
Clearly communicate technological needs
Provide documentation and direction to those within, and outside of, the IT department
Design training and documentation for proper technological procedures and troubleshooting
Creativity
Develop new technologies and processes to improve efficiency and outcomes
Boxlight now has Virtual STEM Kits, perfect for distance teaching and learning. To learn more, watch this short video: Introducing MyStemKits' Virtual STEM Kits
For more information about MyStemKits and other Boxlight STEM solutions, visit global.boxlight.com and from the Solutions menu, select STEM and explore!