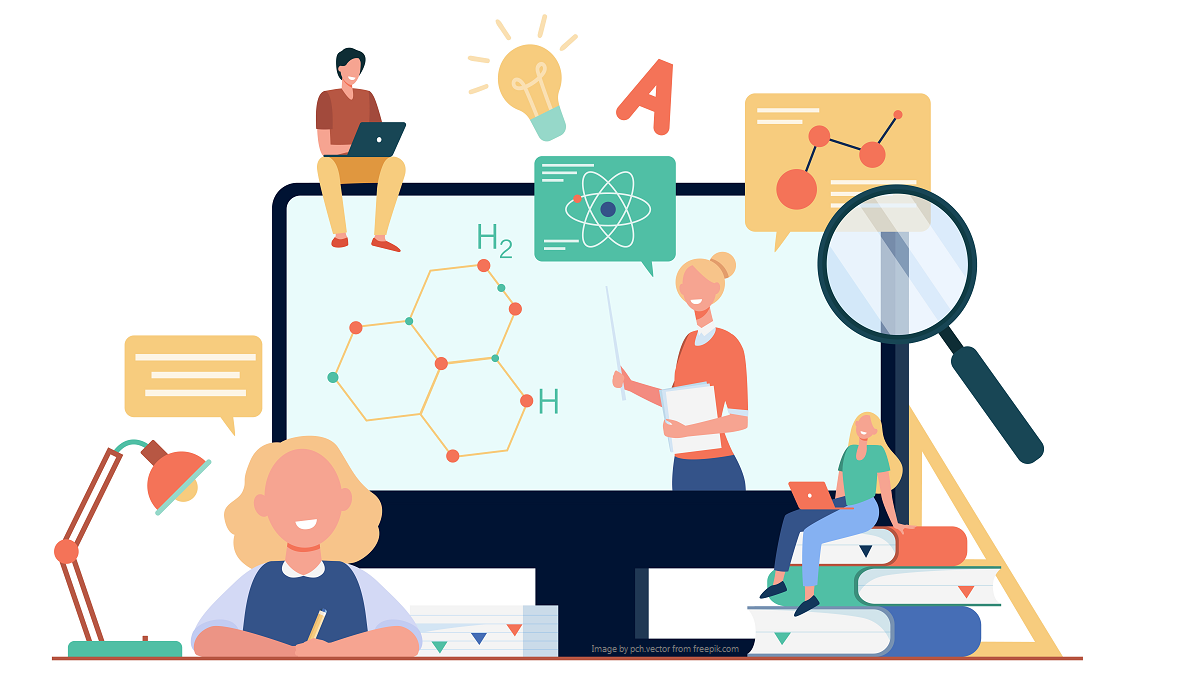 British Science Week is 5-14 March 2021
Today, March 5, begins a weeklong celebration of everything science – it's British Science Week! This year's theme is "Innovating for the Future" and now is the perfect time to step out of your comfort zone in terms of incorporating science, technology, engineering, and maths (STEM) lessons. Even if you don't have a makerspace in your classroom or school, or are remote learning and unsure how to facilitate innovative STEM lessons that will engage your students, we have a solution that you can try.
Sign up for a free trial of the multi-award winning MyStemKits curriculum and explore the lessons this week. There are hundreds of lessons available for primary learners and up, although each lesson or kit can be scaled up or down as you see fit. Many of the kits are designed for use with a 3D printer, such as the Robo 3D. The use of 3D printers have become popular in class makerspaces because teachers and students can design a variety of objects from maths manipulatives like fraction shapes or geometric figures to scale models of bridges and buildings. The lessons cover key STEM concepts that help students build important skills such as creativity, critical thinking, and problem solving.
For enquiry-based learning, try the Design Challenges. These challenges encourage students to think beyond the confines of a step-by-step lesson and formulate their own ideas and test them. To persevere in testing and trying and testing again will help your students reflect on their own style of learning and understanding information. Who knows? They may even think up their own Design Challenges!
For remote learning, the MyStemKits Virtual STEM Kits can be adapted for lessons with or without a 3D printer. For an example of what can be done with the Virtual STEM Kits, read sample lesson description "Using Virtual Learning to Drive Environmental Change."
Incorporating more STEM with hybrid and remote learning environments has been challenging for many educators because of the resources available. The Labdisc portable STEM labs are small, self-contained 'science classes' that can be used anywhere! Students can conduct a variety of experiments from wherever they are without the fuss of setting up multiple gadgets and tools. There are also a library of lessons to choose such as 'How Loud is Sound?', 'Greenhouse Atmosphere', 'Wave Impact Alert!', and 'Planetary Temperature' from within the MyStemKits repository. With the recent landing of the Perseverance rover on Mars, why not trigger interest with the planet-based lessons and build discussions that could cross over different subject areas? For example, comparing the temperatures on different planets while reading George Orwell's 1984 or Larry Niven's The Integral Trees?
Or, if you want to truly "go beyond classroom walls", simulate the Perseverance's movements with the Mimio MyBot robot. Not only will your students explore Mars and any other planet they choose, they will also develop core technology skills such as robotics, programming, and engineering. If your students are remote learning, have students develop the code for the MyBot's movements and during a live, virtual session, show the results of the program. Then delve into a discussion on successes and improvements.
Really, there are so many ways to go with Science week and the fun part is deciding which way to go first!
For more information on any of the Boxlight STEM Solutions, including a free trial of MyStemKits curriculum, go to global.boxlight.com.